About Us
We're different. Our Arizona law firm is all about building relationships. At Curry, Pearson & Wooten, PLC, we know that you are going through a difficult time in your life, and we will be with you every step of the way.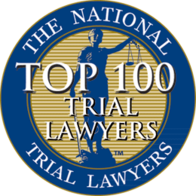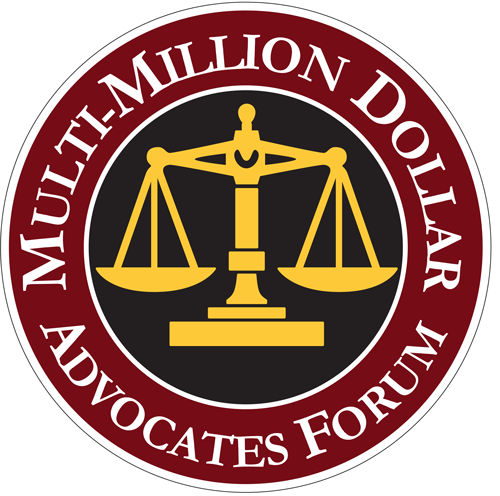 Honesty
What you need and deserve is honesty, the right information—no games, just the simple truth.
Time
We spend time just talking to you! Only after asking all your questions can you decide if we're the lawyer you need.
Advantage
Your life and circumstances are very important to us. Our practice is all about making sure you have every possible advantage.
Respect
When you come to our firm, we show up when we're supposed to show up. You're not passed along to anyone else.
With You Every Step of the Way
When you face real problems, you need real solutions. Dealing with a legal issue, whether it be an impending divorce, criminal charge or other matter is overwhelming, to say the least. You can experience uncertainty and anxiety due to your situation and your future.
You have enough to handle without the frustration of an unresponsive lawyer. Many lawyers won't take the time to talk with you personally, failing to take an active interest in you as a person. You become another number, just a case that needs to be resolved.
Concentrating on criminal law, family law, aviation matters and high stakes litigation, our attorneys are listed among the best in the nation and described as "very successful," "respected," "knowledgeable," and "persistent" in various peer reviews.